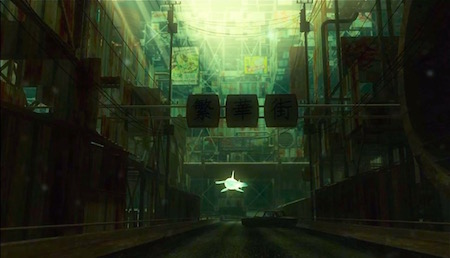 35th Empire II @ Brussels Art Week
April 28 - 23 2017
Quai au Bois a Bruler 19a
Brussels 1000
Belgium
[ Empire II Press pack ]
[ Poppositions ]
Robbie Ryan is a Cinematographer. He films all kinds of stories for the cinema. He is a frequent collaborator on Andrea Arnold's films: These include Wasp, Red Road, Fish Tank, American Honey and Wuthering Heights. He has worked with Ken Loach on the films Angels' Share, Jimmy's Hall and I Daniel Blake - which recently won a Bafta for Best British Film. He has served as the director of photography on films including Slow West and Philomena.
Robbie is not afraid of rats.
Tracey Moberly is an Artist, Author, Photographer & Filmmaker. Tracey's work is multi-disciplinary and much of her work is Socio-Political. She enjoys working by herself and in collaboration. A frequent collaborator with both Comedian and Author Mark Thomas: Including The Coca Cola Nazi Advert Exhibition, McDemos, 100 Acts of Minor Dissent and with Artist and Author Bill Drummond: directing and filming the Sixty Second Film series along with other film, photography and radio projects. Her last book Text-Me-Up! documents the beginnings and growth of sms text messaging and mms mobiolography.
Tracey faced her fear - but is still afraid of rats.