23 February 2017, 19:00
Room 20, Floor 2
Tickets: £8 (£7 concessions and Gallery Supporters)
Book online, or visit the Gallery in person.
London 1808. Napoleon advances, Covent Garden burns and a portrait must be painted. The worlds of Master, pupil, artist and sitter collide and unravel as beneath the portrait a dark secret is revealed through the murky pallet of patronage. Take a first look at this new play written and directed by Giles Smith, performed in Room 20, Floor 2.
Starring Ian Reddington and Ann Mitchell.
Set portraits by Tracey Moberly.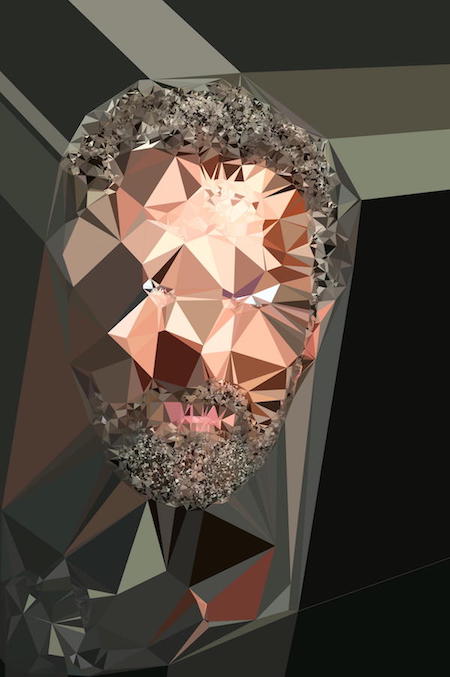 Born and raised in Sheffield, Ian trained at RADA where he won The William Poel Prize and The Arthur Talbot Smith Award. A theatre and television actor with extensive experience, he is best known for the roles of Richard Cole (AKA Tricky Dicky) in EastEnders and Vernon Tomlin in Coronation Street.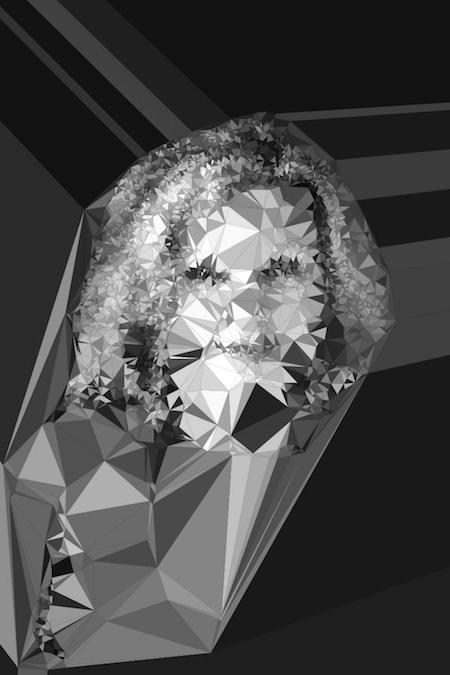 The UEL recently conferred at Doctorate of Arts on Ann Mitchell for outstanding contribution to Drama. Ann is a multi-award winning actor nominated for the Olivier and Evening Standard Award for Through the Leaves, winner of Pye Award for Widows and Independent on Sunday performance of the Year for Hecuba amongst others. She was a leading member of the ground-breaking Citizens Theatre, Glasgow under the direction of Giles Havergal where her roles included Mother Courage, Mary Stuart, the title role in Mrs. Warren's Profession, Eva Braun in Summit Conference, written for her by Robert David McDonald, Hecuba in the RSC's 12 hour marathon of Tantalus and Woman in Edward Bond's 9 hour long War Plays. Ann's work has been seen throughout the U.K., with all the leading repertory companies and the Royal Court, West End, Southwark Playhouse and Arcola amongst others. Writers who have written for her include Lynda La Plante (She's Out), Pam Gems (Guinevere), Robert David McDonald (Summit Conference), Jonathan Harvey (Gimme, Gimme Gimme) and Che Walker (The Lightning Child). She recently played Ayn Rand in David Hare's Ayn Rand Takes a Stand at The Arts Theatre. She is Patron of many organisations and was recently appointed Patron of IPAT and Side by Side, a charity working with Refugees.
Tracey Moberly is a Multi-Disciplinary Artist, Author & Activist who works in a Socio-political context. Tracey has created portraits for Colour In The Darkness by Giles Smith using her mobile phone as a tool box and colour mixing pallet. As a diagnosed tetrachromat - a condition of enhanced colour vision mainly found in women and associated to colourblindness in the male - Tracey explores the construct of the two cone cell pigment genes which are present on the X chromosome in women with this condition. Using the app TriTrace and the upside down triangle - symbolising the female - she scrutinises light and form through tetrachromatic prisms.
Tracey's portraits have been made from the iPhone app TriTrace created by Jonathan Moberly and available from the AppStore.